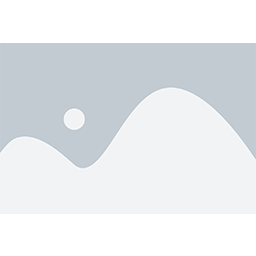 Ticketing
A ticketing system is a software solution that allows businesses to manage and track customer support requests or issues. It's a critical tool that enables businesses to handle customer queries, complaints, and feedback quickly and efficiently. Let's dive deeper into what a ticketing system is and what features it should have.
What is a Ticketing System?
A ticketing system is a software application used to manage customer support services or ticket requests. The system manages customer inquiries, complaints, and issues by logging them as tickets or cases. These tickets include related information such as the customer's name, contact details, issue type, priority, status, and any supporting documents or notes. A ticket may be routed to the right support team, assigned to an agent, and escalated or closed once resolved.
Main Features of a Ticketing System
Customer Portal 

A customer portal provides customers with easy access to the ticketing system. It enables customers to create, view, and track their tickets.
Automatic Ticket Assignment

The system automatically assigns tickets to the right agent or team based on the ticket's issue type or priority.
Email Notifications 

The system automatically sends email notifications to both the customer and the agent on the status of the ticket.
Analytics and Reporting 

The system provides analytics to help businesses understand their support operations' performance, including agent performance, customer satisfaction, and ticket resolution times.
Knowledge Base 

Database containing articles, documents, and other resources to help agents and customers resolve common issues or queries.
Benefits of a Ticketing System

Improved Customer Experience: A ticketing system enables businesses to respond to customer inquiries or issues promptly, providing customers with better service.
Increased Efficiency

The system streamlines the support process, allowing businesses to handle more tickets with fewer resources.
Better Collaboration 

The system promotes better collaboration among agents or teams, where they can share knowledge, escalate tickets, or transfer tickets when necessary.
Data Analysis and Insights 

The system provides businesses with data and insights on how well they are handling support services, allowing them to make data-driven decisions.